Garrison Carida® of the 501st Legion. Celebrating service to Central and Eastern PA for 20 years!
Garrison Carida® is a chapter of the 501st Legion serving Eastern and Central Pennsylvania.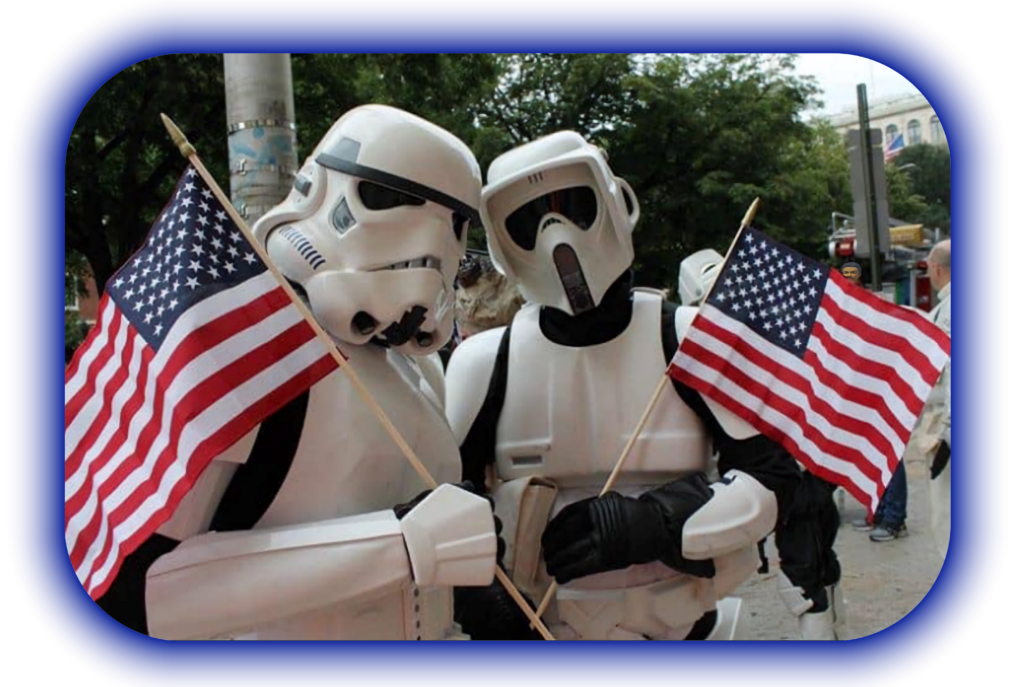 We serve our communities by bringing the public together for good causes, from local library reading events to nationally recognized Make-A-Wish activities. Our community involvement can make kids feel a little bit more grown up… and helps adults remember what it's like to be a kid.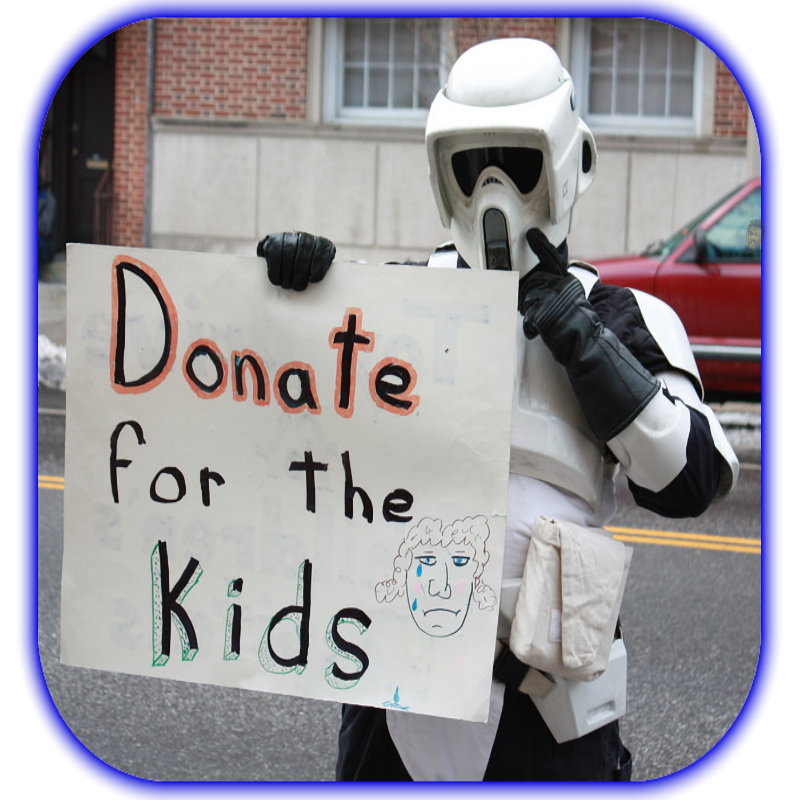 We guide our members in creating exact replicas of the costumes worn in "Star Wars." Making a costume is sometimes a time-consuming project, but when we're done it looks like we've stepped right off the screen and into real life.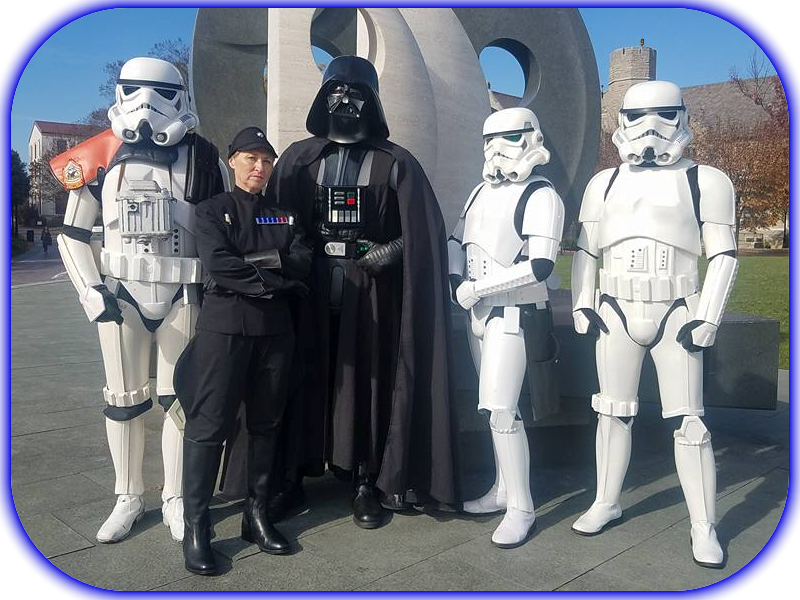 Share our Love of Star Wars
Simply put, we love "Star Wars." More importantly, we love the people – young and old – who also love "Star Wars."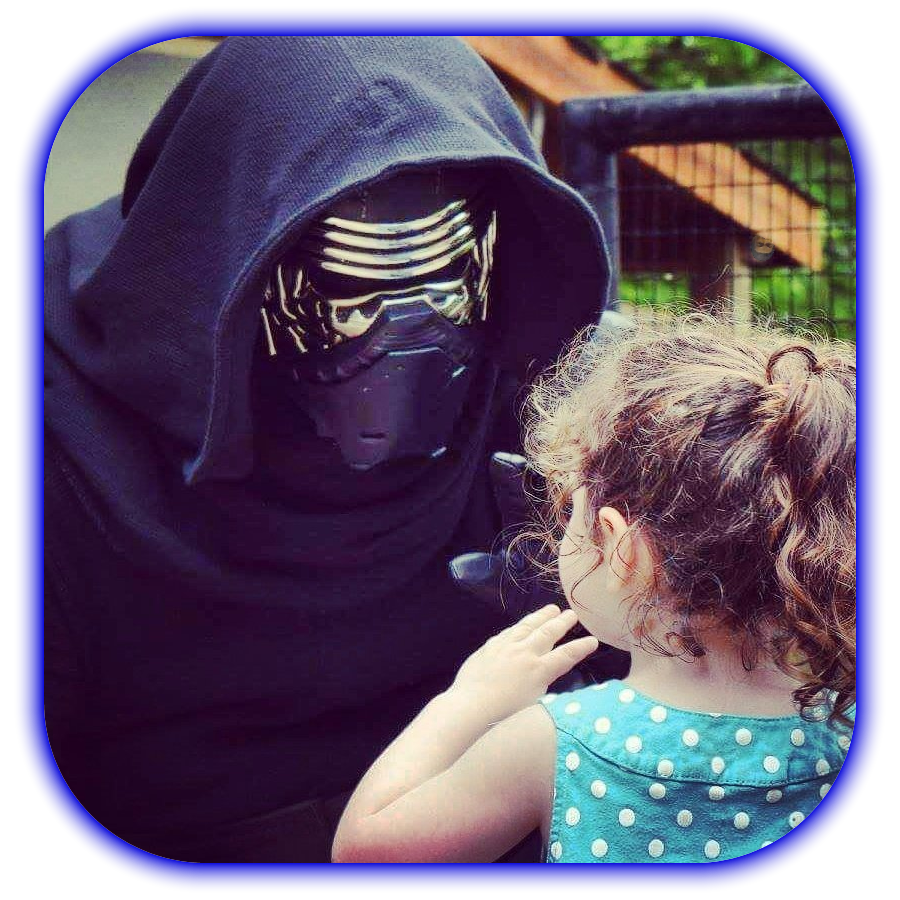 501st Legion Members Worldwide
We'd be honored if you'd join us.
Our members don't fit a mold -- Our strength comes from our diversity! Learn more about what Garrison Carida is, our relationship with the 501st Legion, what detachments are, and how all of this fits together to get you started on your costume-building journey.

Have a charity event in your future?
Take your event to the next level with volunteers wearing movie-accurate Star Wars costumes!