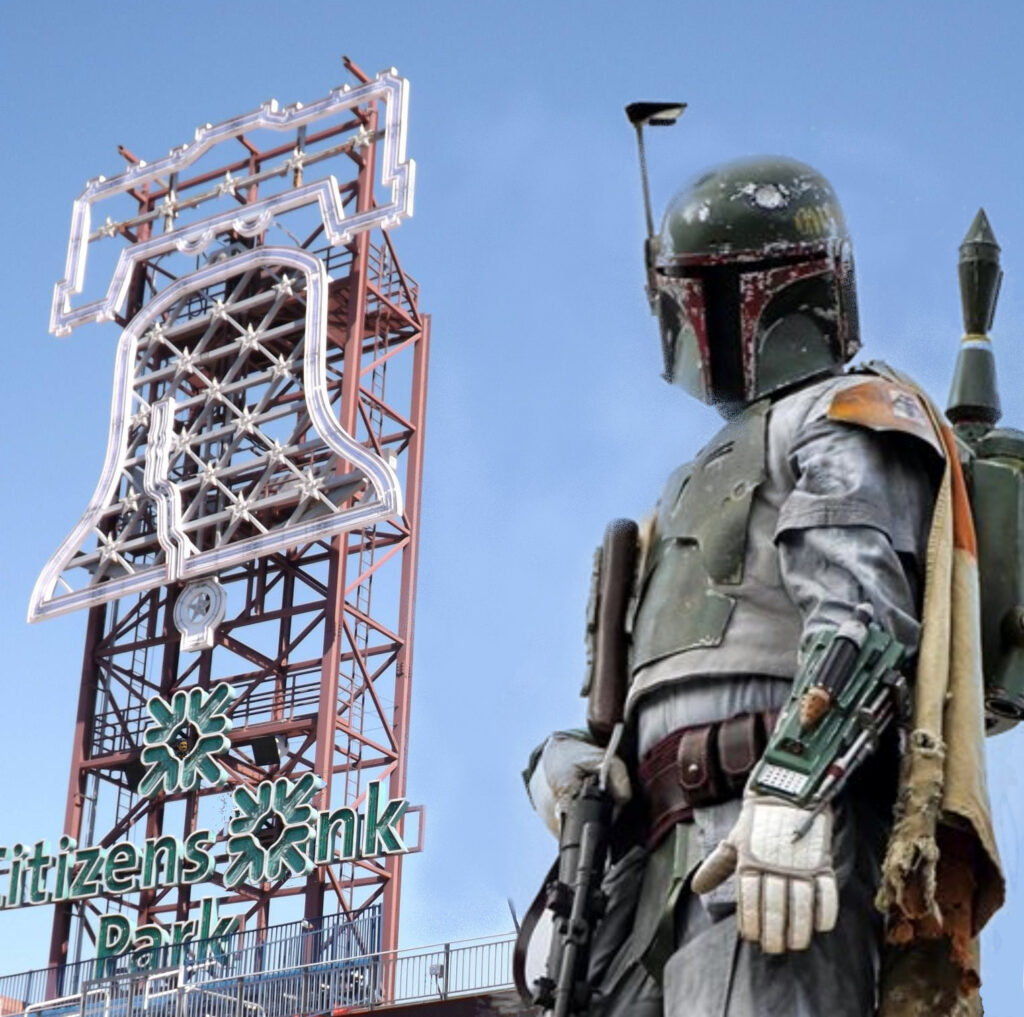 Enlist Today and Join the Empire
Do you love Star Wars and want to serve in the 501st legion? Looking to participate in the community? Enlist today and become a Cadet for you local Garrison and Community. Serving eastern and central Pennsylvania, Garrison Carida's® Troopers focus their efforts on primarily charitable events throughout these areas for the 501st Legion. We attend community events, make hospital visits, march in parades, attend movie premieres and video releases, as well as several conventions.
Why should you join the Garrison Carida Imperial Academy? What are the benefits of joining our Academy?
You will be assigned an Advisor that will be able to give you personal one-on-one attention. Your Advisor will ensure that your questions are answered and that you buy the correct parts for your costume that meet the 501st CRL basic requirement and fit your body type.
In 2015 the Academy had 138 Cadets join and 51 Cadets graduate. That is 3 out of every 5 Cadets that joined graduating and joining Garrison Carida and the 501st Legion!
If you are ready to enlist in the Garrison Carida® Imperial Academy there are a few things you need to consider before taking the next step and enlisting:
You must be 18 or older.
We want to be up front and honest about this hobby. It can cost as little as a few hundred dollars for an Imperial Crewman uniform up to $5000 PLUS for a Darth Vader or Boba Fett costume. A set of approvable Stormtrooper armor will run somewhere over $1200 including boots, blaster, undersuit and neck seal. This hobby is not cheap.
You must pick from a 501st costume that is covered by a CRL in Green or Yellow for your first one to enlist in the Academy. You do not have to enlist in the Academy to become a Garrison Carida® or 501st member. If you are looking to create a costume that is not currently in the 501st Costume Reference Library we are not set up to assist you. Here is the link to the costumes at the 501st Legion: http://www.501st.com/databank/Costuming:CRL
You will be required to maintain contact with your Assigned Advisor AND post in your individual build thread at least once every 30 days.
You will be required to attend one Garrison Carida® Event as a Squire once a year between March 1st and Feb 28th.
You need to understand there is a financial and time commitment that all 501st Troopers are required to maintain. The financial part is your costume, gas expense, food expense, hotel expense, etc. Our events are all over the eastern and central PA. You can travel the WORLD to attend 501st events once approved if you choose to do so. Time is that you are required to troop once a year AND complete a yearly census once you have your TKID. The sky is the limit once you get your TKID.
We need to get more information to ensure you are paired with the right Advisor so all your needs are met to become a full member of Garrison Carida® and the 501st Legion.
We need you to answer ALL the following questions by following this link and filling out the form.
Once your Academy account has been activated, post a greeting to the Advisors and other cadets. Our Academy staff and Advisors are ready to help you get under way.
* Please note: You do not have to join the Garrison Carida® Imperial Academy to join Garrison Carida® or the 501st Legion. If you do not join the Academy, then you will NOT have access to Garrison Carida forums until you are a fully approved member of the 501st Legion. You may still sign up for the detachment forums that cover the costume you want to build here:
http://www.501st.com/members/displayUnits.php#detachments
You are more then welcome to send your questions and/or submission pictures for approval to the GML at anytime.
Already in the 501st Legion and want access to the Garrison Cardia forums? Click HERE!